WARNING: This post is very long and I apologize. But there have been 10 seasons and this is one of my favorite shows.
I have watched this show live since it first aired way back in 2005. Yes the show is that old. Some of you may not remember the days of Lauren Sanchez hosting, or the wonderful days where the general public was blessed by not having Mary Murphy as a permanent judge every week. Yes, there was a glorious time when we did not have to hear her shrill screaming every week. But this show has kept me interested throughout its run.
For those of you who haven't seen the show, this show is a reality show similar to American Idol but instead of singing it's dancing. Dancers compete each week, performing different styles and trying to avoid elimination. And it is nothing like Dancing With the Stars. It is a million times better and all of the contestants are actual dancers, not celebrities.
I will break down elements of the show to hopefully make this post easier to follow.
BEST ROUTINES (no particular order):
1) Allison & Robert - Fix You
2) Season 2 Top 10 - Ramalama
3) Cheslie & Mark - Bleeding Love
4) Kayla & Kupono - Addiction
5) Lacey & Danny - Samba (Hip, Hip, Chin, Chin)
6) Neil & Sabra - Board Room (Sweet Dreams)
7) Season 9 Top 20 - Office
8) Melanie & Marko - Turn to Stone
9) Season 10 Top 10 - Rocking Chairs
10) Neil & Kent - Backstab (How It Ends)
ALL-TIME BEST CONTESTANTS:
1) Allison Holker
She is the best contestant to ever be on the show. The judges know it and America should have voted for her to win. Every performance she does is fantastic and as an All- Star she always catches my eye.
2) Travis Wall
3) Neil Haskell
4) Melanie Moore
5) Pasha Kovalev
MOST OVERRATED CONTESTANTS:
1) Joshua Allen
2) Billy Bell
3) Aaron Turner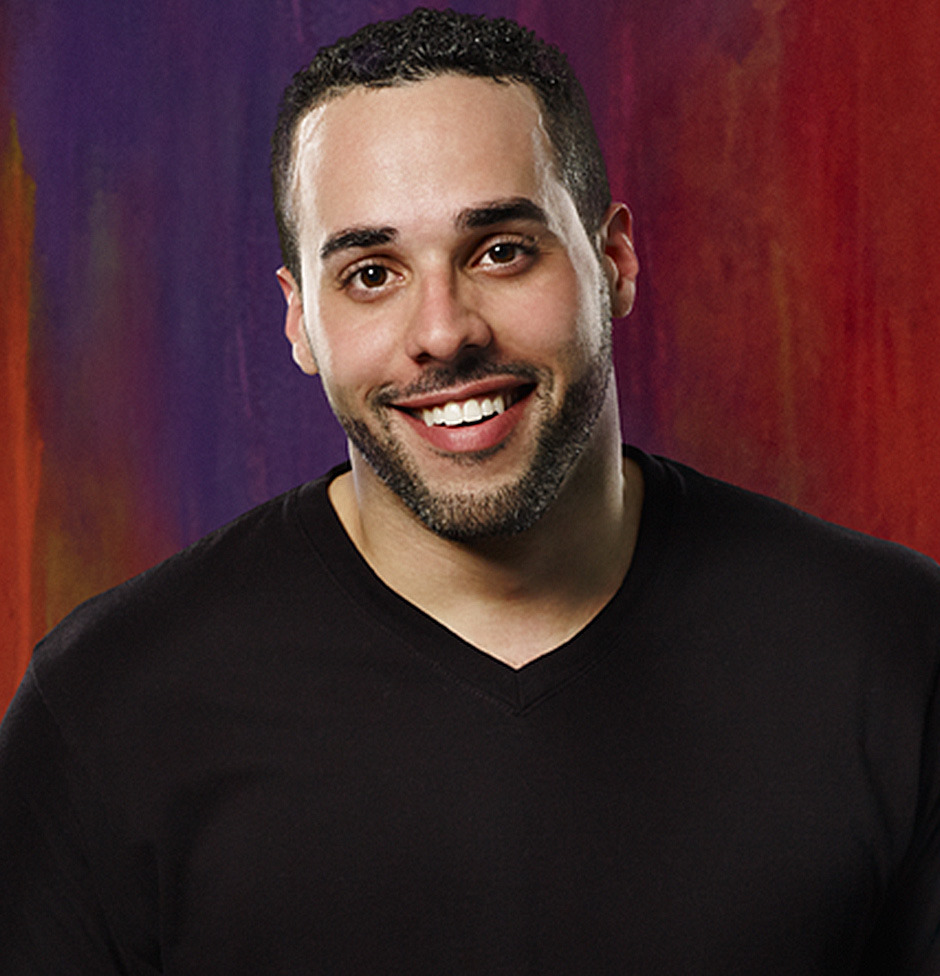 4) Benji Schwimmer
5) Lacey Schwimmer
6) Ade Obayomi
7) Alex Wong
OVERALL OPINION:
Seasons 3 is by far the best season. Season 2 was pretty good as well. The earlier seasons were nice for a few reasons. They actually picked styles out of a hat and showed their reactions. This meant that dances were random and not hand selected to help contestants that the producers wanted to keep. Recently it is obvious that there is no chance is which style of dance each contestant is assigned to perform from week to week. Also, the judges didn't used to carry contestants all the way to the finale by saving them. After Top 10 America used to choose who was eliminated with no exceptions. Now the judges basically get to choose who they want in the finale, which undermines the audience vote. In summary, the earlier seasons were better.
WINNERS:
Here are my thoughts on who won each season and who I believe should have won.
Season 1
Actual Winner: Nick Lazzarini
Should Have Won: Nick Lazzarini
It was the first season and America actually had good taste and understood that he was the most versatile and most talented.
Season 2
Actual Winner: Benji Schwimmer
Should Have Won: Allison Holker
Benji was an entertainer and got the votes for his personality. He was definitely not the best dancer especially when you consider that he never had to dance contemporary. The prize for that season was a spot to dance in the Celine Dion concert and he couldn't dance contemporary. Allison was good in every style and got off because America thought she was safe. Everyone was shocked when she was eliminated. Some people argue that Travis Wall should have won, especially because he made it to the finals. However, in an interview he even admitted that Allison should have won.
Season 3
Actual Winner: Sabra Johnson
Should Have Won: Pasha Kovalev
I did really enjoy Neil Haskell in this season, but I think Pasha should have won. I think that Sabra was a good dancer, but something about her personality bugged me a lot. Pasha had such a lovely personality and always showed through the routines. He was very adaptable and was one of the nicest contestants.
Season 4
Actual Winner: Joshua Allen
Should Have Won: Katee Shean
Cheslie Hightower was my favorite, but Katee definitely deserved to win. I think the producers realized that as well when they awarded her a prize for being the top female dancer even though that prize had never existed or been mentioned before.
Season 5
Actual Winner: Jeanine Mason
Should Have Won: Jeanine Mason
She was the best and her last solo solidified that fact.
Season 6
Actual Winner: Russell Ferguson
Should Have Won: Kathryn McCormick
He was a krumper and was not that talented. Kathryn was beautiful and aced every style.
Season 7
Actual Winner: Lauren Froderman
Should Have Won: ???
I'm trying to remember. I think that I was fine with her winning.
Season 8
Actual Winner: Melanie Moore
Should Have Won: Melanie Moore
She was an early favorite and sailed through the competition, killing every routine.
Season 9
Actual Winner: Eliana Girard
Should Have Won: Eliana Girard
She deserved to win.
Season 10
Actual Winner: TBD
Should Have Won: Paul Karmiryan
I was really upset when he got kicked off. Clearly he was the most versatile on the show. He was amazing in every style and he was so likable. America does not understand good dancing.
Congratulations to those of you who made it through my entire post. I thoroughly enjoy this show and how it gives the general public a glimpse into the dance world. The show has produced many fantastic pieces, and even though the show goes through rough patches of uninspiring dances, an amazing dance still comes around every so often. In fact, I thought nearly every dance in the Top 8 this season was very well executed and performed. The dances were really entertaining.
SYTYCD is about to finish its 10th season and it is still managing to find wonderful dancers who know how to captivate an audience.